Check out this week's offerings of Christmas films from Christian Cinema!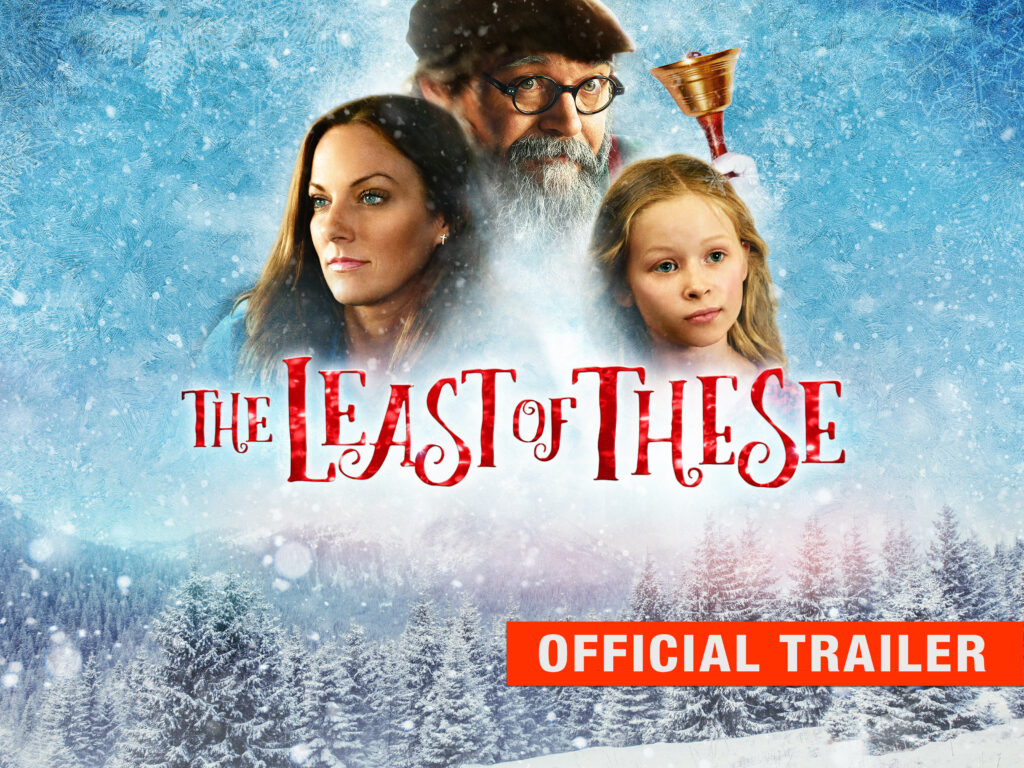 The Least of These
Rose, a homeless single mother, and her young daughter Katy discover hope in a small-town diner. They are befriended by a feisty waitress, a big-hearted short order cook and a storefront Santa that gets served a valuable lesson in forgiveness. Rose's "chance" encounter with a wealthy art collector could change her path…if she chooses. This magical Christmas, it's the smallest one that teaches the greatest lesson we could ever hope to learn – opening our hearts to the power of forgiveness . . . of others and ourselves.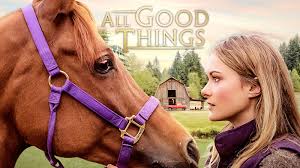 All Good Things
It's the Christmas season. New York City is awash in holiday spirit. Two big city teenage sisters find their world has come crashing down when their mother sends them to a rural horse farm to visit with their grandparents for the Christmas break. Their plans to travel to Hawaii during the vacation are ruined and instead they are expected to be ranch hands, to be away from their friends during their Christmas Vacation, and live in a town with no internet and no cell service. While there, the girls are not only confronted with country life, but they also discover that their grandparents' horse farm is being foreclosed by a mysterious man named Mr. Pace. The girls must learn to appreciate each other and a family history they didn't know they had while working together to perform a Christmas miracle: save their grandparents' farm before Christmas Day.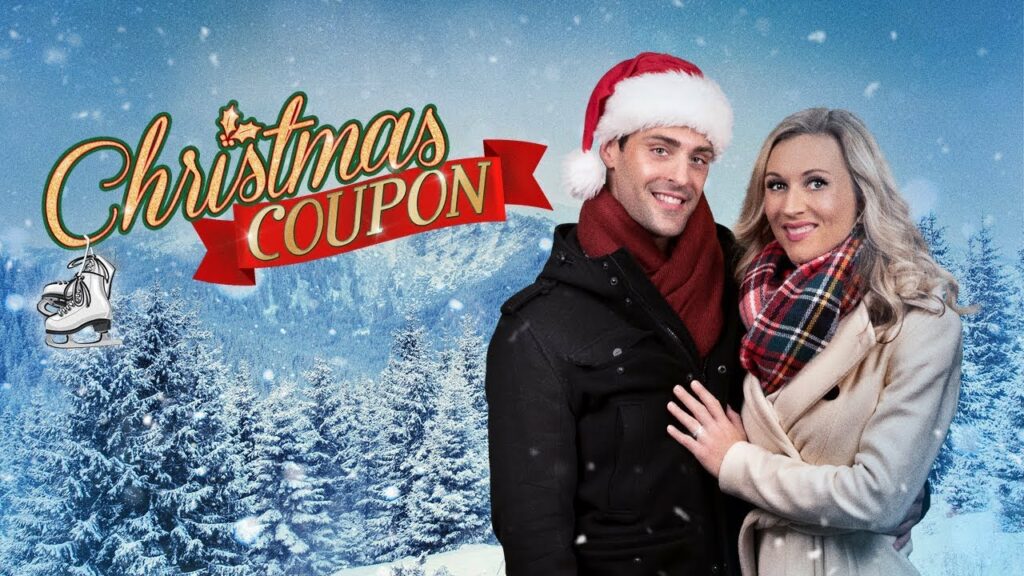 Christmas Coupon
After being fired from her job as an ice skating instructor, Alison Grant (a former figure skating champion) begins teaching a new skating class on a friend's frozen pond. Alison and her nieces hand out "Christmas Coupons" to attract additional students. On the first day of class her old high school sweetheart and now famous hockey player, Ivan Hall, unexpectedly shows up when he brings his niece for her skating lessons. As high school sweethearts, Alison and Ivan had planned to spend life together. Her heartbreak after his sudden disappearance took many years to overcome. While an initially cold reunion ensues, eventually Alison warms up to Ivan again.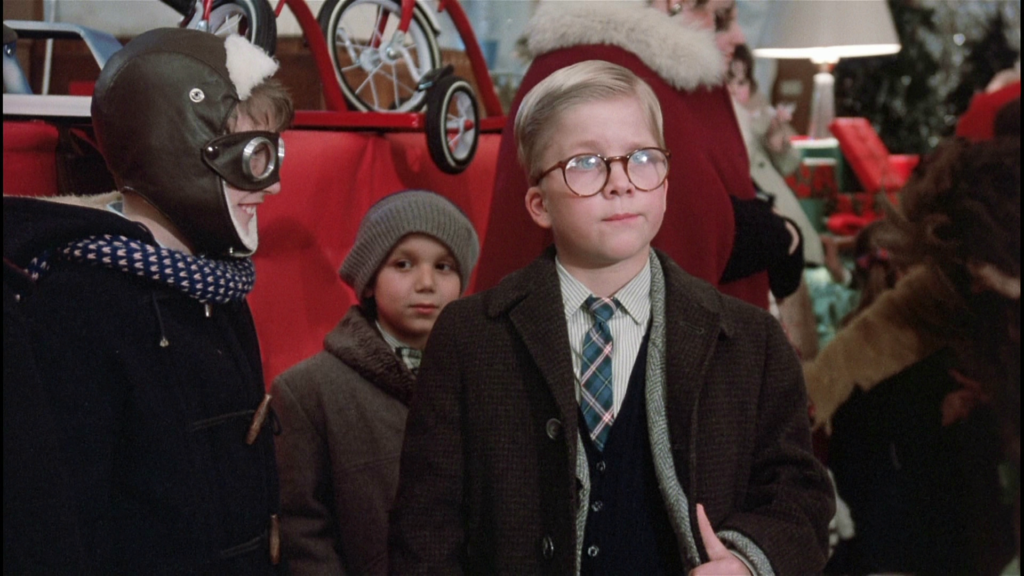 A Christmas Story
It's the final days before Christmas in early 1940s Cleveland, and 9-year-old Ralphie wants one thing from Santa Clause more than anything else: a Red Ryder Carbine Action Air Rifle. As he trudges through the snow to school, faces the neighborhood bully and visits a malevolent department store Santa Clause, Ralphie connives, conspires and campaigns for the most fabulous Christmas present ever in this heartwarming, hysterical and sweetly nostalgic holiday film.