Check out this week's Christmas offerings from Christian Cinema!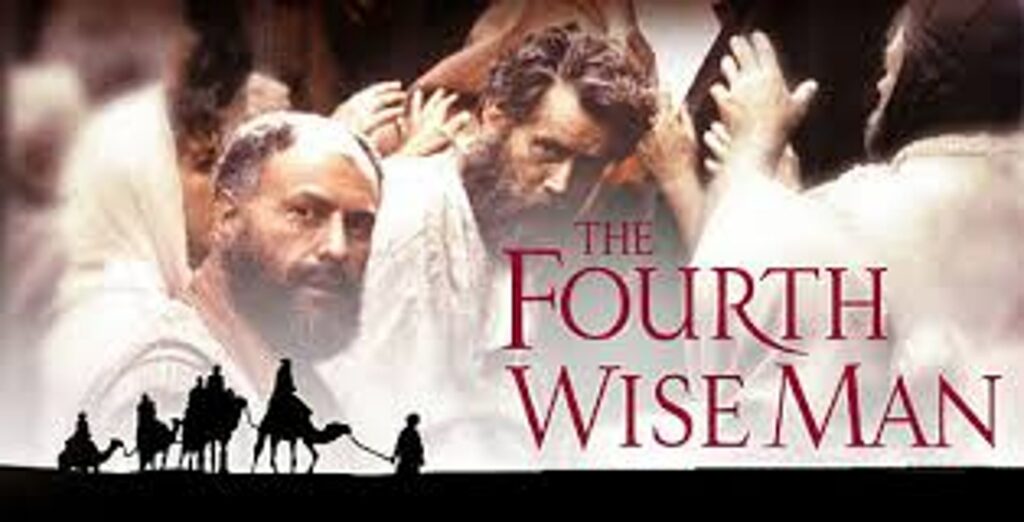 The Fourth Wiseman
Based on Henry van Dyke's classic, The Story of the Other Wise Man, this fictional story set in Biblical times is told in gently comic terms. A Magi named Artaban (Martin Sheen) sees a sign in the heavens that he hopes will lead him and his faithful servant to the Messiah. Artaban takes with him three precious gifts to present to the Messiah. For 33 years Artaban pursues Jesus, only to miss Him at every turn. Along the way, Artaban uses his gifts to help people in dire need. He now has nothing to present to the Messiah when he finds Him. The story culminates on Easter Sunday as Artaban, old and dying, finally encounters the new King, bringing peace to his life.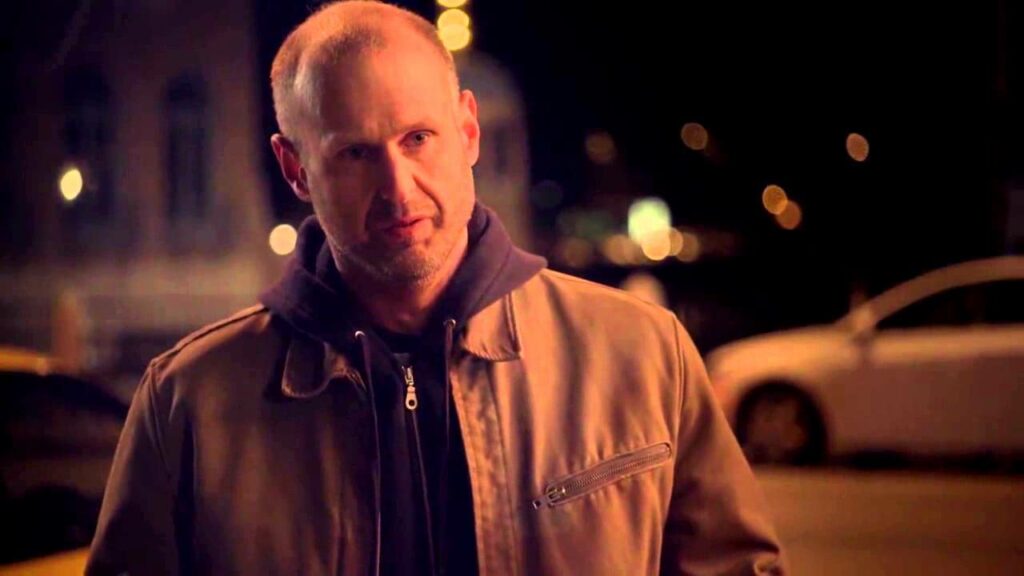 The Ride: A Christmas Eve Parable
It's Christmas Eve in the suburbs of Chicago and a bored, disengaged taxi driver reluctantly accepts one more pickup. The customer asks to be taken to a local bridge and the cabbie soon begins to suspect that his passenger is planning to commit suicide. In an uncharacteristic attempt to help, the cab driver makes excuses to prolong the ride while he attempts to connect with and help his distraught fare. As the night progresses, grace invades the hearts of both the complacent and the desolate.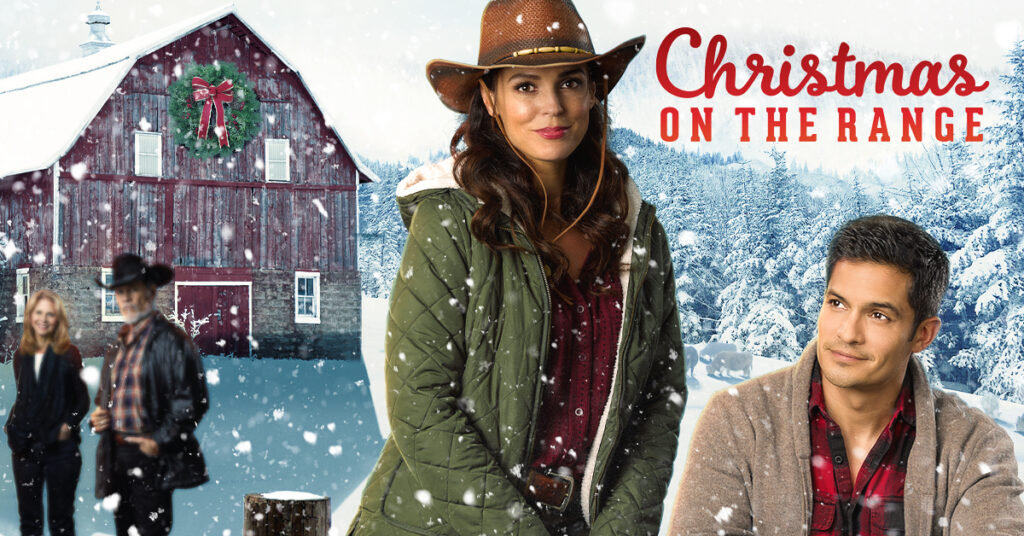 Christmas on the Range
In this timeless holiday classic, Kendall Riley is desperately trying to keep her small ranch afloat against a larger ranch that wants her land. Using an organic style of farming, Kendall has risked it all to save her father's ranch. As Christmas approaches, a competitor scatters her herd, sabotaging her chances for success. Facing certain ruin, she receives help from an unlikely person—the rival's son.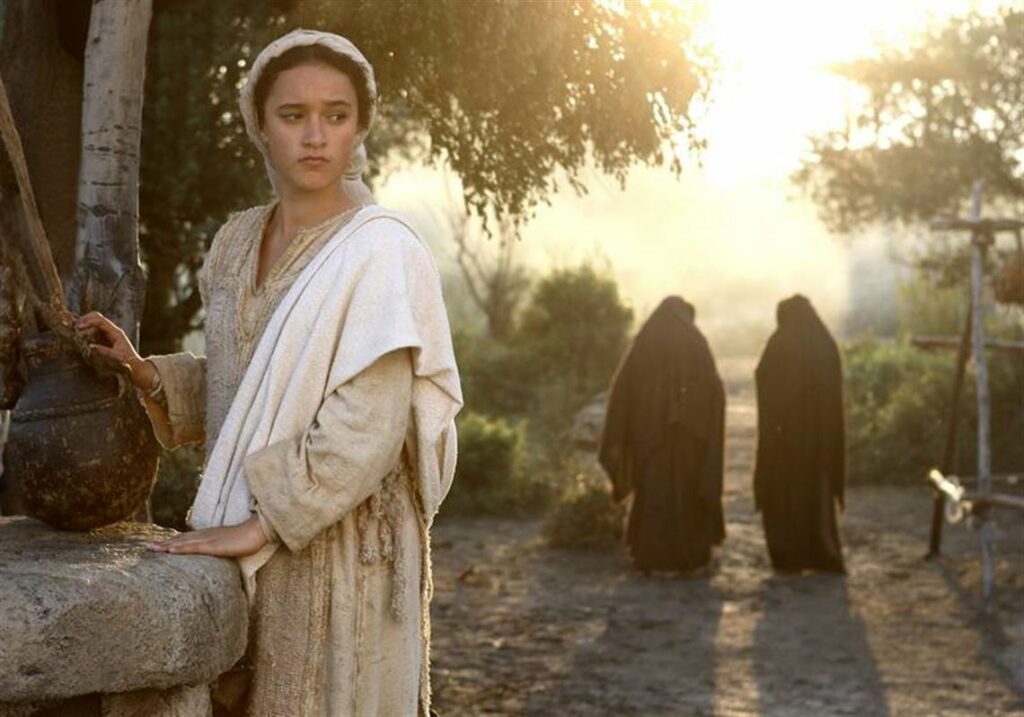 The Nativity Story
In a story of profound faith revered by much of humanity, one young woman struggles with the destiny for which she is chosen-to give birth to the Son of God and to become the object of salvation for billions of souls-a deeply moving journey told in A NATIVITY STORY. The Academy Award-nominated star of Whale Rider, Keisha Castle-Hughes, portrays Mary, a young wife and soon-to-be mother upon whom a seemingly impossible burden will be placed. Over the two years before the birth of Jesus, as Mary realizes that she will bear a child fated to change the world, she discovers the inner strength, faith and grace that have earned her the veneration of billions of people for two thousand years.