Check out these family-friendly films for Christmas, available at Christian Cinema!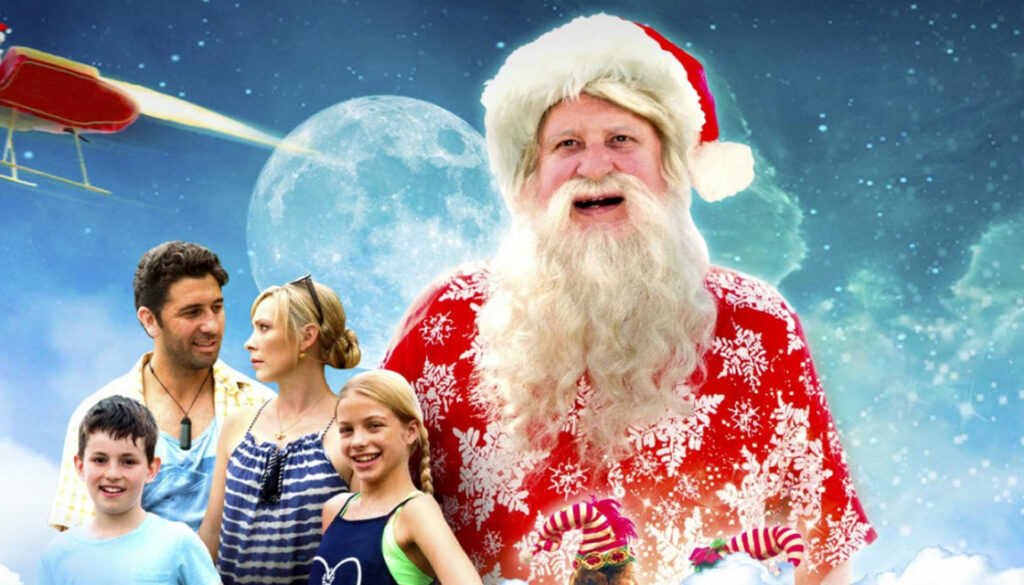 Kiwi Christmas
Disillusioned with the materialism of Christmas, Santa escapes as far from the North Pole as possible—to New Zealand! When his rocket sleigh crashes and sinks in the waters off an idyllic holiday beach, he is found washed up by Sam (8) and his sister Molly (12) and their newly separated parents. The family discovers who Santa really is and must unite to rescue him from the local authorities and convince Santa to return to the North Pole in time for Christmas Eve.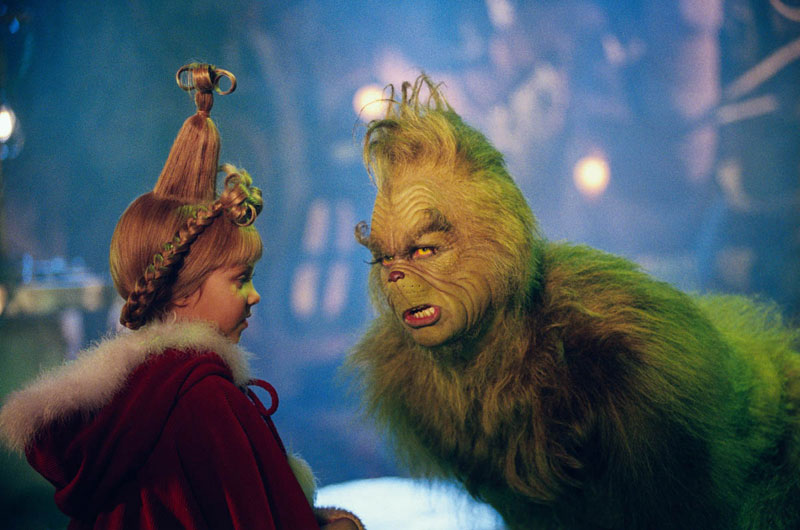 Dr. Seuss How the Grinch Stole Christmas
The off-kilter world of Dr. Seuss comes to life on the big screen as director Ron Howard tells the tale of a curmudgeonly recluse whose heart is two sizes too small. The Grinch resides in his cave high atop Mt. Crumpit with his dog Max, and plenty of castor oil and sour milk for sustenance. Annoyed by the out-of-control Christmas festivities in Whoville, the Grinch conspires to deprive the Whos of their favorite holiday, but comes to learn that the spirit of Christmas goes much deeper than tinsel and toys.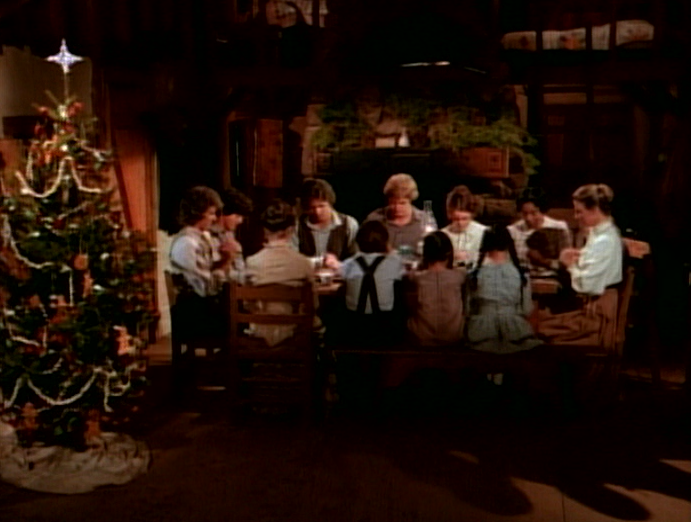 Little House on the Prairie: A Merry Ingalls Christmas
Celebrate the holidays with two classic 'Llittle House' specials, restored and remastered for superior picture and sound. In 'Christmas at Plum Creek,' the members of the Ingalls family share a heartwarming first Christmas in their new home, and Laura makes a personal sacrifice that captures the meaning of the holidays. In 'A Christmas They Never Forget,' the family waits out a snowstorm by remembering favorite Christmases from the past.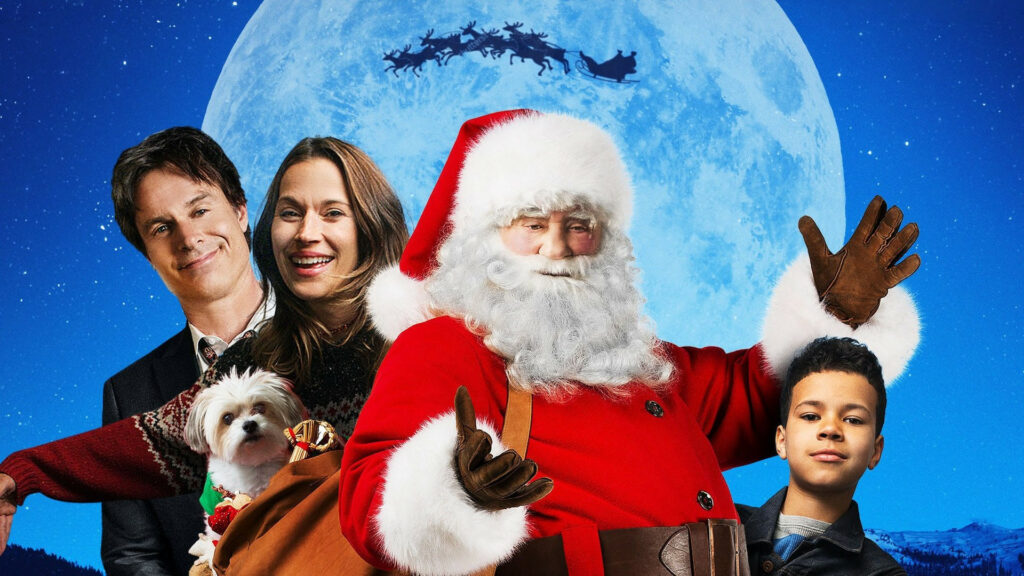 Saving Christmas
In this clever, crazy family adventure starring comedy legend Ed Asner, Danny and his brainy buddies launch an 'X-Files'-style investigation to discover the truth about Santa. But they have no clue that St. Nick (Asner) is real-and he's making toys right in their hometown! As Danny's flirty mom gets wrapped up with Santa's social-media director (Patrick Muldoon, Starship Troopers), Danny and his gang of secret sleuths unravel the funny, festive truth that's out there.